Custom Songs
What if you could completely surprise someone you love with a truly magical and timeless gift that's crafted just for them?  Or pay tribute to someone you love in a way that keeps their spirit and memory alive forever?
Let's face it, it can be difficult to articulate the depth and dimensions of your love for someone – but fortunately, Stacey Joy can do that for you!
With the power of music, lyrics, and emotion, you can now give someone their very own custom song on CD or MP3…written and performed by multi award-winning songwriter Stacey Joy.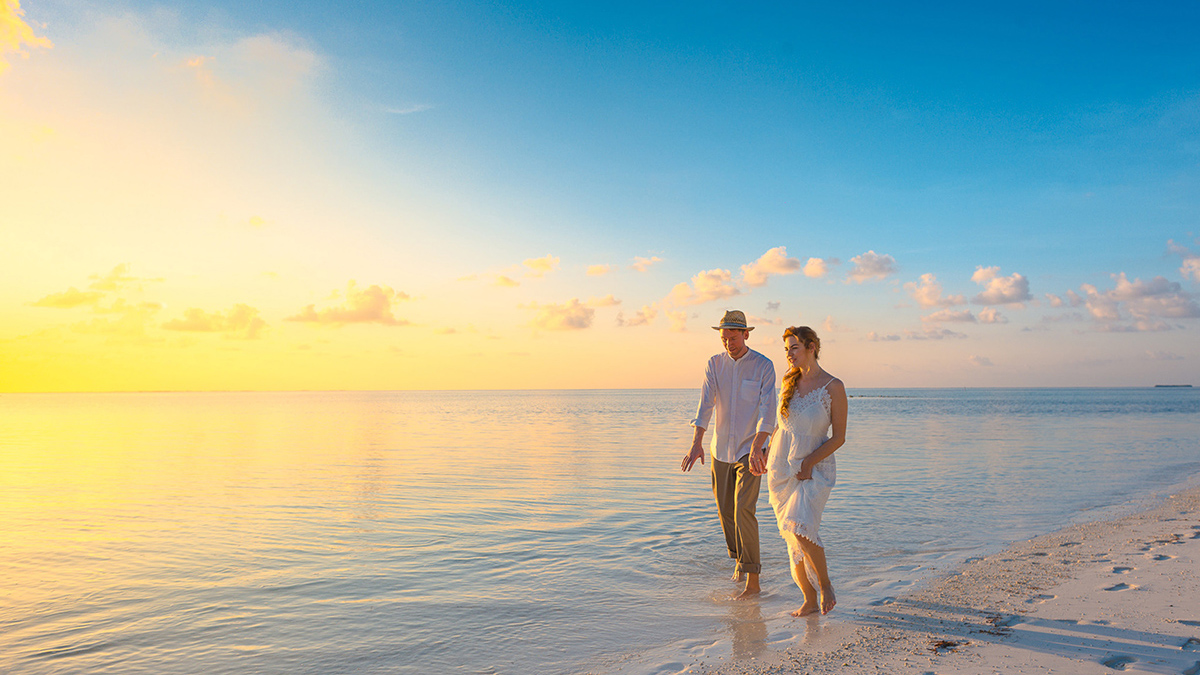 Here's How It Works
(Song Samples & Testimonials below)
Stacey Joy will personally consult with you to determine the unique content, feel, style, genre and essence of your song. Think of this as a fun and casual interview where she gets to know more about you, your loved one, your story. This is like a secret, undercover mission between you and Stacey Joy!

Then, Stacey Joy will compose the melody of the song and write the lyrics. This is like a rough draft. She will then contact you so you can listen to the song, review the lyrics over email, and upon your approval, Stacey Joy takes the next step.

Your song is recorded with real instruments (no conveyor belt backing tracks – ever!), edited, mixed, and mastered in the recording studio.

We will gift wrap the hard copy CD and lyric sheet. Or even better, we can add an exclusive custom song plaque, hand-crafted in polished wood by renowned Scottish artist Jane Fraiser, with the lyrics forever engraved and the CD mounted like a Platinum Album tribute to you!

 

We will also send you an MP3 version of the song, so you can give them the gift in all its wrapped glory, or send them a surprise email with the MP3.

Now for the best part! If you want to make this EVEN MORE special, Stacey Joy will unveil your song by singing LIVE at your wedding, engagement, birthday, anniversary, life celebration…in front of all your family and friends.


You get showered with love, affection, and appreciation. Trust us, we hear the amazing stories ALL the time…and witness a lot of happy tears!
We want you to be excited about the possibility of giving such a unique and beautiful gift. In fact, this is MORE THAN a gift, it's an unforgettable experience that you will remember for the rest of your lives.
So, take a moment to read Stacey Joy's testimonials and listen to the song clips below. 
Stacey Joy takes a VERY limited number of clients per year to ensure the quality of both the song and production are of the highest standard – so plan ahead and reserve your order well in advance.
Should you have any questions or simply want to get started, send an email to [email protected] with "Bespoke Song" in the subject line.
"Just amazing!  After just one really great conversation, Stacey Joy was able to write the perfect song for my bride on our wedding day. I don't know how she does it, but will be forever grateful that she can – Stacey Joy is the real deal, a sensitive and intuitive songwriting genius." – Andrew S. – United Kingdom
"I was so overwhelmed on our wedding day listening to Stacey Joy sing the song Andrew had gifted me. It was so amazing that every word was perfect, like we had written it ourselves (except we wouldn't have done such a beautiful job!) It was honestly the most special moment of my life and I will remember it forever!"  – Sorcha S. (Andrew's happy wife!)
"Stacey Joy's songwriting is incredible! The song I received from my wife on our anniversary was poignant, playful, tender and fun – and clearly all about us and our story!  What a tremendous singer and musician this lady is; her voice is beautiful, and, as a musician myself, I really appreciated the orchestration and use of real instruments – just first class quality through and through!" – M. F. Oregon
"We had the most magical wedding and my wife made it even more unforgettable by having Stacey Joy to sing "The Sweetest Song" live during our ceremony. The song was my wife's gift to me and it conveyed everything we felt about each other.  The melody was so delicate and soulful that even those that didn't speak English understood its beautiful meaning. I still listen to the song all the time… with tears of joy in my eyes." – Paulo T. – Ecuador
"Stacey Joy is an amazingly intuitive songwriter and singer.  I was blown away by the song she wrote and recorded for our special day.  It's like she gave voice to what was in our hearts. The song has now become the theme music to my life – as time goes by, I keep finding deeper meaning in the words she wrote for us!"     – Lindsey H. – Oregon
"I cannot believe what an amazing and beautiful song Stacey Joy wrote for my wedding day. It was truly magical that she could take a story of 20 years of friendship and love and turn it into an incredible ballad. It felt like mine. My song. Thank you Stacey Joy for creating magic!" – Jenny H. – California
"I can't say enough about what a talented, gifted songwriter Stacey Joy is.  This song brought to life the most beautiful memories I had with my dad.  To me he was a true leader; so generous with his time and love, and such a strong spirit.  'Lion In My Heart' says it all – down to the title.  She performed the song at his memorial and had everyone in floods of tears for all the happy memories my father left behind.  Each time it plays, I feel his spirit; sometimes I smile, sometimes I cry, but I always feel at peace when it's done. And i always want to hear it again and again. Thank you, Stacey Joy!" – Scott O.  – Washington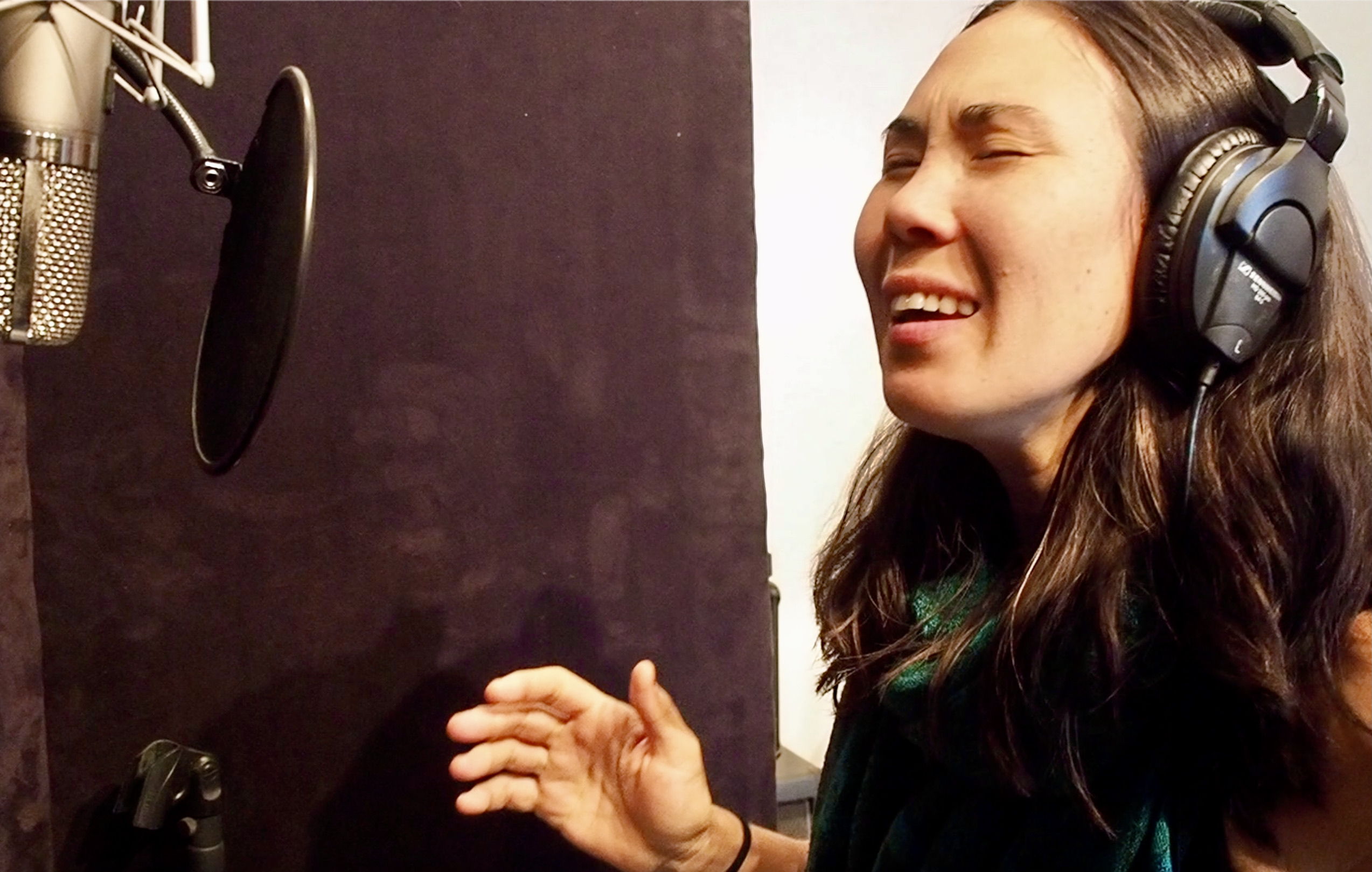 Written for non-profit Amazon Rainforest Conservancy
Written for Barbie T. as a wedding gift for her husband Paul
Written for Andrew S. as a wedding gift for his wife Sorcha
Written for Jenny H – gift from her best friend on her wedding day
Written for Julia F – celebrate life & love of her late husband Jake
EXTRA STUFF
Autographed CD of Stacey Joy's  "The Journey Unfolds" (included)
Access to copyright share and royalty benefits (inquire if interested).