Original Lyrics.

 

Original Music.

  
Your Original Story.  Your Song.
"Gentle and measured to restless and unrestrained… Stacey Joy brings the message and feelings in a song like nobody else." ~ NPR
"The most romantic gift…ever!!" ~ Modern Bride Magazine
"Stacey Joy captured everything with this song… the adventure, the heartache, the urgency, the danger, and most of all, the magic of the jungle!" ~ Jana Bell, Amazon Rainforest Conservancy
"Incredibly inspiring for authors, speakers and seminar leaders!" ~ National Speakers Association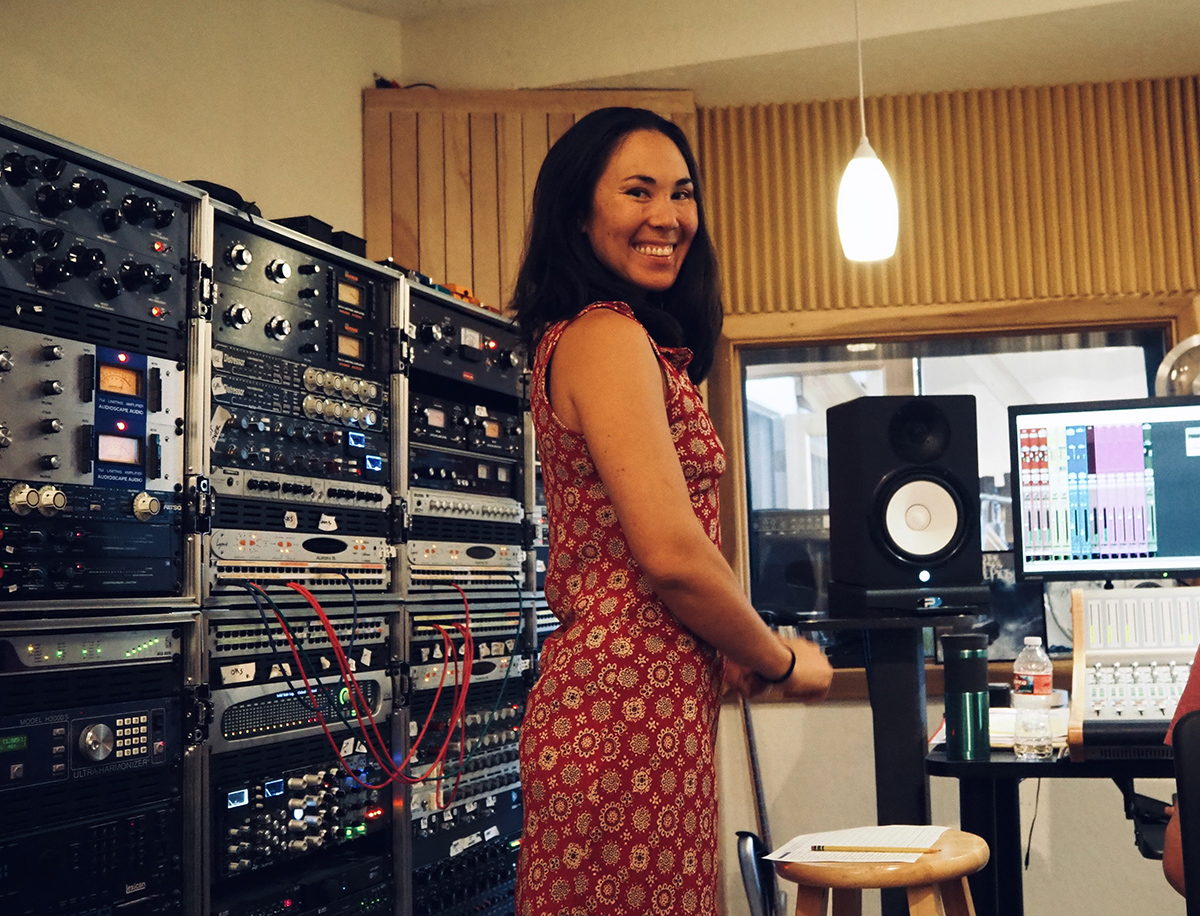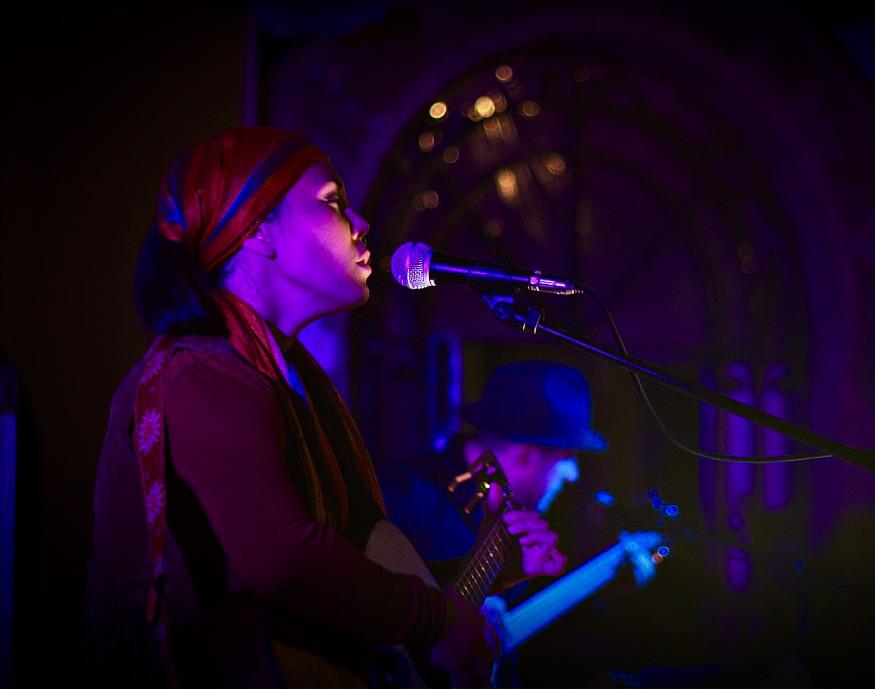 With the power of music, lyrics, and emotion infused together, you can now have your very own completely original radio quality song to share with the world – or just with that special someone – on CD and MP3, written, performed and recorded by multi award-wining singer/songwriter Stacey Joy.
Giving a bespoke song to someone you love is a once-in-a-lifetime gift that literally moves people to tears. And if you have a mission driven business or charity, or are launching a new product or book, having your own song will take your marketing and branding to a whole new level!
Which is why…
Motivational speakers, best selling authors, influencers, businesses, non-profits, along with everyday people who wish to celebrate love and life with those they hold dear, have all ordered their very own bespoke custom songs from Stacey Joy.
Having your own song created and crafted by Stacey Joy could be one of the most touching, inspiring, and memorable experiences of your life – one you can cherish forever!
The Experience and Investment
Read testimonials, hear songs, view pricing, and discover the exciting creative process from concept and consultation to final studio production: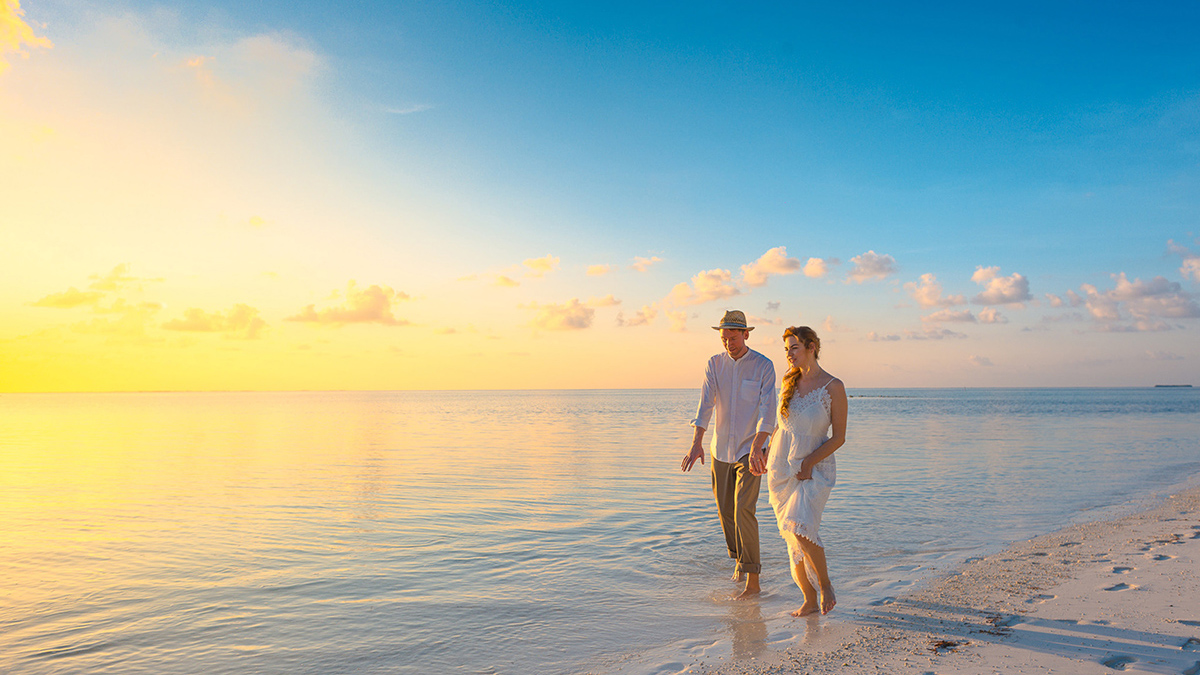 Couples and Occasions
Weddings

Anniversaries

Birthdays

Graduations

Celebrations of Life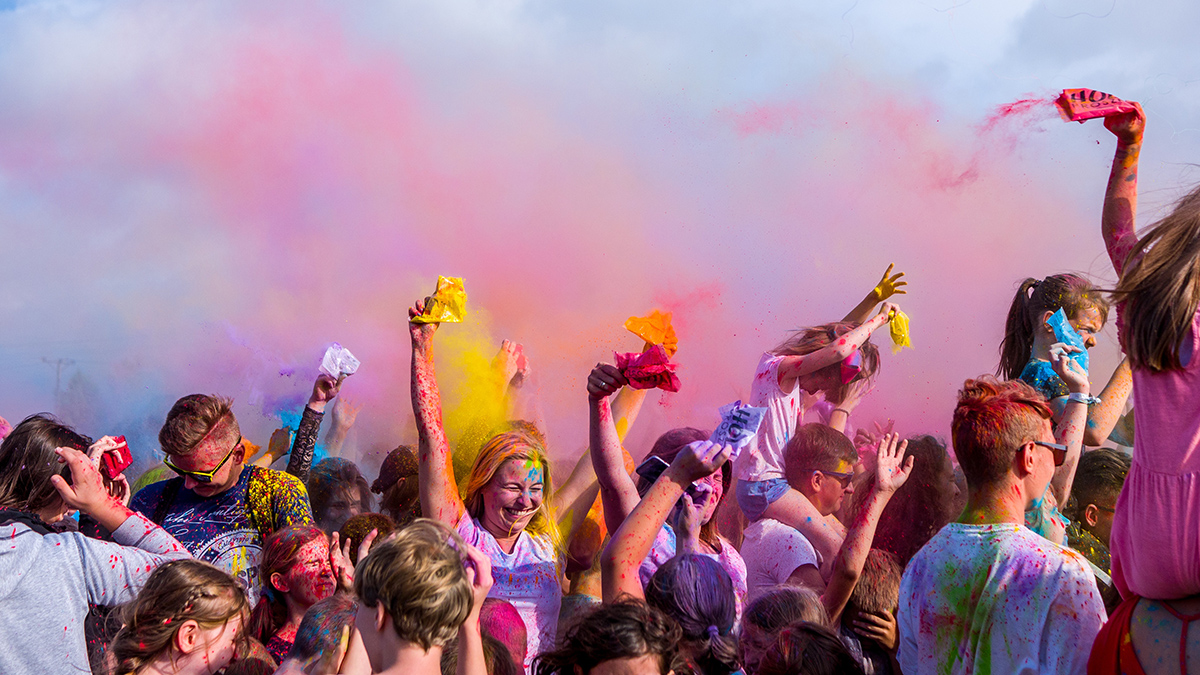 Branding and Themes
Speakers

Non Profits

Businesses/ Associations

TV/Film/ Influencers

Book/ Product Launch